KUE MEH KHIN MAY TUN - Myanmar-Myanmese Maid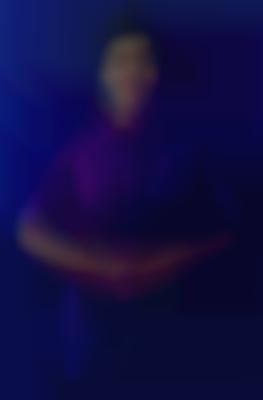 Summary of Spoken Language abilities:
English (Fair, 0 yrs)
null
null
Additional Skills and Experience:
Other Food Handling Preferences:
Caregiver Introduction
PERSONALITY
Kue Meh Khin May Tun is polite and caring helper. She is kind, responsible and can work independently without supervision. She has already received 2 doses of vaccinations. Her passport is ready. 
EXPERIENCE
She has 2 years working experience as a housemeid in Myanmar. 
In 2019 - 2021: she worked for Myanmar employer to take care 3 years old child, do general housekeeping, helping to cook and washing car. The employer stayed in 2 storey with 3 bedrooms, 2 toilets and 4 family members. She finished the contract. 
ABILITY
Her English is fair. She can speak little Mandarin. She can cook Myanmar and simple Chinese food like: fried rice, fried noodle, pork curry, chicken soup, steam fish, steam egg, stir fry vegetables and porridge. She is keen to take care children and elderly ( Ah Ma only). She can lift weight for about 50 kg. She is okay to work in the big house.
OFF DAY AND COMPENSATION
Her basic salary is $500 and she prefers 1 off day / month. Her gross salary is $560 with 3 off days compensation. Mobile phone can be used at night after all working finished.
Previous employment history in Singapore:
Period of Employment
Employer / Country
Work Duties
Remarks
Start Date
End Date
 
 
 
 
 
 
 
 
 
 
 
 
 
 
 
 
 
 
 
 
 
 
 
 
 
Address:
3 St George's Road #01-101
St George's West Gardens
Singapore
Opening Hours:
Monday - Friday: 10am - 7pm
Saturday: 10am - 5pm
Sunday and PH: Closed