KHRISYANTI AGUSTINA - Indonesian Maid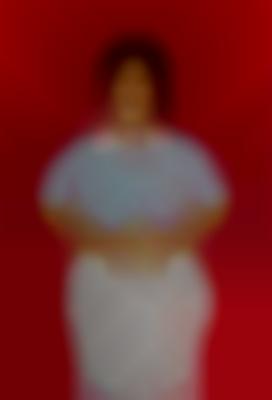 Summary of Spoken Language abilities:
English:Little
Malay:Excellent
Other Food Handling Preferences:
Caregiver Introduction
PERSONALITY 
Khrisyani is a motherly and patient person. She follows instruction and a good cook. She is afraid of dog. She is keen to take care of the baby, the children, and the elderly as well
EXPERIENCE 
2008 - 2016 she ran her own catering bussiness at home. She mostly cooked Indonesian food and cake.
2016 - 2018 she worked as driver online and offline. She sent and picked up the children from school, sent food for customers as well.
2019 - 2021 she worked for a Javanese family in Jakarta to take care of Ah Ma 80 years old (healthy), housekeeping, and cooking. She served 4 persons in the family. Everyday she cleaned 4 rooms and 3 toilets.
ABILITY 
She is in the training center to learn English and cooking. She can take care of the baby, the children, and the elderly as well. She can cook Indonesian food like rendang, soto, opor, nasi kuning, nasi uduk, sambal goreng, balado egg, and fish soup. She is willing to learn more local recipes if the employer guides her. 
BASIC AND OFF DAY COMPENSATION
Her basic salary is $550 and she is flexible  with off day. Handphone can be used at night time after finish working. 
Previous employment history in Singapore:
Period of Employment
Employer
Work Duties
Remarks
Start Date
End Date
 
 
 
 
 
Address:
3 St George's Road #01-101
St George's West Gardens
Singapore
Opening Hours:
Monday - Friday: 10am - 7pm
Saturday: 10am - 5pm
Sunday and PH: Closed