DIA OKTAMASARI - Indonesian Maid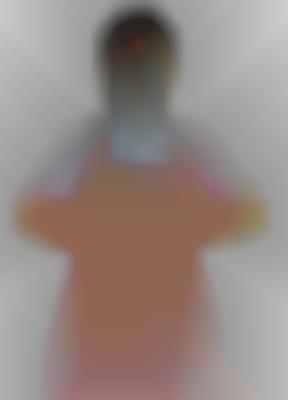 Summary of Spoken Language abilities:
English (So-so, 0 yrs)
Bahasa Indonesia/Malaysia (Excellent, 0 yrs)
null
Additional Skills and Experience:
Other Food Handling Preferences:
Caregiver Introduction
PERSONALITY 
Dia Oktamasari is a pleasant and compasionate person. She is a single parent with one children 7 years old. She is not afraid of dog. 
EXPERIENCE 
She has 5 years of working experience as a housemaid in Indonesia. Her main Jobs were taking care of Ah Ma 62 years old (half stroke), housekeeping, and cooking. There were 3 family members living in a big house with 4 rooms and 2 toilets. 
ABILITY 
She is in the training center to learning English and more recipes. She can cook various kinds of food like cap chye, fried rice, fried noodles, empek-empek, soup, and stir fry vegetables. She is willing to learn more local recipes if the employer guides her. 
BASIC AND OFF DAY COMPENSATION 
Her basic salary is $550 and she is willing to work with no off day. Handphone can be used at night time after finish working. 
Previous employment history in Singapore:
Period of Employment
Employer
Work Duties
Remarks
Start Date
End Date
 
 
 
 
 
Address:
3, ST. GEORGE'S ROAD, #01-101, ST GEORGE'S WEST GARDENS
Singapore