RANJITH RANJANI - Indian Maid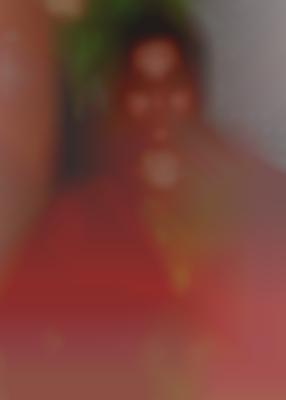 Summary of Spoken Language abilities:
English (Fair, 0 yrs)
TAMIL (Fair, 0 yrs)
null
Additional Skills and Experience:
Other Food Handling Preferences:
Caregiver Introduction
Ranjani has worked in Singapore for 3years previously and is now looking to come back to earn to support her family. 
She has experience doing general housework, cooking, doing laundry, ironing, clean windows as well as a bit of gardening.
She is willing to take care of children as well as elderly persons who are mobile. 
She can cook both vegetarian and non-vegetarian South Indian dishes and is willing to learn to new dishes.  
Ranjani is ready to come immediately.
For enquiries, please call us at 90686612. 
Previous employment history in Singapore:
Period of Employment
Employer / Country
Work Duties
Remarks
Start Date
End Date
 
 
 
 
 
 
 
 
 
 
 
 
 
 
 
 
 
 
 
 
 
 
 
 
 
Cost Effective, Friendly and Reliable
Dejavu Employment Agency is a foreign domestic help provider in Singapore with an objective to enhance your lifestyle with our honest and reliable helpers at an affordable cost.
Our forte lies in providing candidates who are assessed for suitability and vibrancy to match your requirements.
We take every effort to continually train candidates to ensure every individual comes equipped with the right attitude and necessary skill to meet your needs.
Our goal is to provide professional service that meets your expectations.
In essence, we believe in treating others the way we want to be treated. 
THIS IS HOW WE DO IT...
After your initial enquiry, we will send you a Job Offer form to better understand your preferences. Please complete and return the form.
As soon as we hear from you, we will commence start our search for a suitable helper.
We will sieve through our database for the right match.
We will not divulge any personal family details and always conform to data protection rules.
We will send you the portfolio of candidates whom we have interviewed.
We will manage the interview process.
If you do recruit one of our candidates, we will require you to visit us to complete relevant documents to commence the hiring process.
We do not disappear once we have placed someone with you and are there for you if you need us.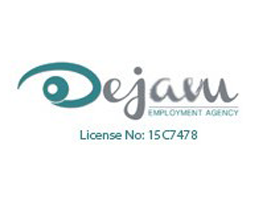 Address:
635, VEERASAMY ROAD, 01-168
Singapore
Opening Hours:
Monday to Friday : 11.00am to 7:00pm
Sunday : 12.00 noon to 5.00pm
Saturday & Public Holiday : Closed
Contact Us:
Contact Mr. Thenna / Ms. Siva
62913662
EA Personnel Thennarasu Manickam (R1546368)