CAROLINA RUIZ ORDONO - Filipino Maid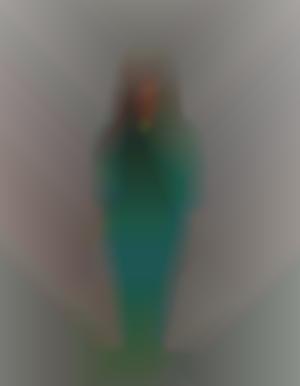 Summary of Spoken Language abilities:
Other Food Handling Preferences:
Previous employment history in Singapore:
CAROLINA ORDOÑO SUMMARY
She worked as Housemaid in Philippines (2021-present) 1 year +
1 Family Member: Elderly lady, 78 years old, healthy. Lived in a 2 storey house
Duties:
1. Do all housework
2. Cooking
3. Take care a dog and cat
4. Marketing
5. Gardening
6. Assist Ma'am in walking
Reason of Leaving: Wants to apply in Singapore as Domestic Helper to support her family financially.

ADDITIONAL INFORMATION
-She is a Filipino Fresh Helper,33 years old; Married with 3 kids.
-She can take care of newborn baby, toddlers and kids. Have experience with her kids
-She can take care of cats
-Can cook Filipino Food. Willing to try new dishes. Can follow recipe
-Willing to work with another helper
-Willing to share room with kids
-Willing to work 2 Sundays in a month
-Willing to work with all Nationalities
-Expected Salary: $620
 
FULL BIODATA UPON REQUEST
DO CONTACT US AT THESE NUMBERS
LAWRENCE 98506301
JIM 92306866
Address:
304, ORCHARD ROAD, 01-40, LUCKY PLAZA
Singapore