WINARTI - Indonesian Maid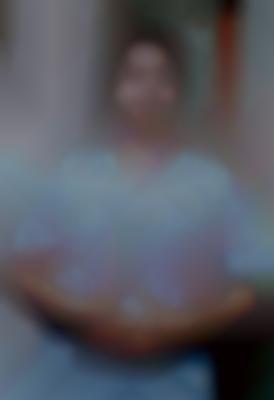 Summary of Spoken Language abilities:
Additional Skills and Experience:
Other Food Handling Preferences:
Caregiver Introduction
WINARTI HAS MORE THAN 2 YRS WORKING EXPERIENCE IN SINGAPORE. FINISHED CONTRACT. SHE LOVES BABIES & CHILDREN. SHE CAN ALSO COOK INDONESIAN, MALAY, WESTERN, CHINESE & JAPANESE FOOD. .
Home Help Maid Agency was established from the hands of employers ourselves. Through the years of employing maids, we understand the challenges and hopes of every employer in finding a responsible and disciplined maid.
Our hiring processes are strict and personalised, which helps employers find the correct maid to fulfill their expectations and needs.
Our objective is to create a conducive environment and provide necessary help to the maids such that they will lovingly care and tend to your loved ones with a positive attitude, working beyond their contracts.
HOME HELP MAIDS = MAIDS HELP HOME
家助女佣 = 家中好助手!
We are dedicated to provide an ideal and suitable maid for all your needs, with every step of the application process hassle-free and at your convenience.
Feel free to enquire now and to arrange for an interview,
please WhatsApp Janice @ 8168 1063.
For Face-to-Face interviews, you are
welcome to our home office @ Sengkang. (By Appt only)
Do visit our website : homehelpmaids.com

Address:
202B, SENGKANG EAST ROAD, 10-72, COMPASSVALE SOUTH GATE
Singapore
Opening Hours:
Daily (including PH) : 10am - 10pm (By Appt only)