Sulistyowati (EL) - Indonesian Maid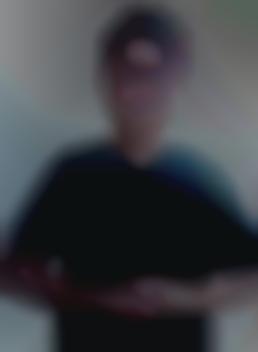 Summary of Spoken Language abilities:
English (Poor, 0 yrs)
Bahasa Indonesia/Malaysia (Excellent, 0 yrs)
null
Additional Skills and Experience:
Other Food Handling Preferences:
Caregiver Introduction
Wati is 39 years old, married with 2 children aged 16 &
9 years old.
Malaysia, 2017 to 2021
- She works with a Chinese family, serving of 1 family
members; Ah Mah aged 85 years old, living in a landed
house with 2 bedrooms.
- She takes care of Ah Mah daily needs.
- General housekeeping; cleaning, mopping, washing, laundry,
ironing, marketing & cooking, etc.
- Her basic salary is $550.00.
For more info please call Elis @65-9424 0240 (
[email protected] )
Looking forward to hearing from you! Thank you
!
Previous employment history in Singapore:
Period of Employment
Employer / Country
Work Duties
Remarks
Start Date
End Date
 
 
 
 
 
Address:
321, ALEXANDRA ROAD, 03-35
ALEXANDRA CENTRAL
Singapore
Opening Hours:
Monday to Friday : 10:00am to 7:00pm,
Saturday : 10:00am to 7:00pm,
Sunday : Upon Appointment