Defi Apriliani - Indonesian Maid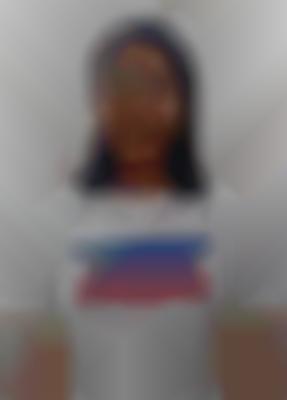 Summary of Spoken Language abilities:
Other Food Handling Preferences:
Caregiver Introduction
Defi is our Indonesian transfer helpe. She is 27 years old married with no children.
Her experiences is to look after elderly, do general housework and cooking and she also willing to look after young children.
She learns to cook a simple chinese & Indonesian dishes and willing to learn more.She can handle pork but can not eat.
Defi can speak and understand fair English and fluent in Bahasa. She young, energetic , obedient and hard working helper.
She can be release anytime.
Previous employment history in Singapore:
Period of Employment
Employer
Work Duties
Remarks
Start Date
End Date
2018
2021

Singapore

Chinese Family

Elderly Care - Ahgong 84yo - bedridden, general housework and cooking
3 years. due to Ahgong passed away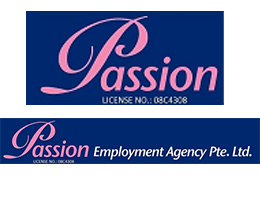 Address:
50, EAST COAST ROAD, 1-57, ROXY SQUARE
Singapore
Other Branch Address
545, ORCHARD ROAD,05-30, FAR EAST SHOPPING CENTRE
Singapore
Opening Hours:
Main Office
Monday to Friday : 11:00 am to 6:30 pm Saturday : 11:00 am to 5:00 pm Sunday and Public Holidays (Roxy Square)
Branch Office
Monday to Friday : 11:00 am to 6:30 pm
by appointment Sunday and Public Holidays (Far East Shopping Centre) : 9:30 am to 5:00 pm
Contact Us:
FAR EAST - EMAIL: [email protected]
ALIENE LIGORES (R1219317) - 83863044
MARLINDA (R1436890) – 85695268
MARVIN CRUZ (R1547134) - 90882054
ROXY BRANCH – [email protected]
LOW MOON HENG (R1102894) – 98484248
NESSIE PARONDA (R1110141) - 97479525