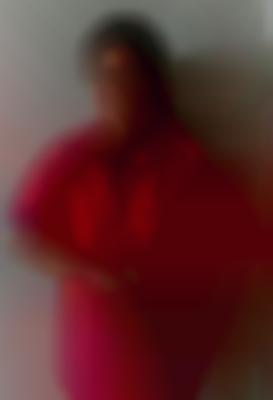 Summary of Spoken Language abilities:
English:Good
Malay:Excellent
Additional Skills and Experience:
Other Food Handling Preferences:
Caregiver Introduction
Rahma has 6 yrs working experience as a maid. She worked in Indonesia for 4 yrs & in Malaysia for 2 yrs. All finished contract. Her job experience is mainly take care of newborn babies & young children. Her recent experience is working 8 mths in Singapore, taking care of 5 children. Her employer allow her to transfer now as they no longer require a maid. She can speak English & she is also humble & hardworking. Overall, she loves children and can be entrusted to take care of babies or young children.
Previous employment history in Singapore:
Period of Employment
Employer
Work Duties
Remarks
Start Date
End Date
2013
2017
Indonesian Chinese
Take care newborn baby & 8 y.o. child, Housekeeping & Cooking.

Worked 4 yrs in Indonesia. Finished Contract.

2017
2019
Malay Employer
Take care 6 mths old baby & 8 y.o. child, Housekeeping & Cooking.
Worked 2 yrs in Malaysia. Finished Contract.
13/08/2020
Present
Malay Employer
Take care 5 children (12, 11, 8, 5, 2 y.o.), Housekeeping & Assist with Cooking.
Worked 8 mths in Singapore. Employer do not require a maid anymore.
From humble beginnings, we have been employers ourselves. So we know the challenges faced by every employer. Our Objective : HOME HELP MAIDS = MAIDS HELP HOME 家助女佣 = 家中好助手 !
We provide personalised service such as Face-to-Face interviews conducted at your convenience and at your preferred location. We deliver your new maid to your home too. We hope you can find your  ideal maid here.
Our Home Office Opening Hrs : 10am - 10pm Daily
Feel free to visit our website : homehelpmaids.com

Address:
202B, SENGKANG EAST ROAD, 10-72, COMPASSVALE SOUTH GATE
Singapore