Maisaroh Bt Lasemin Albidin - Indonesian Maid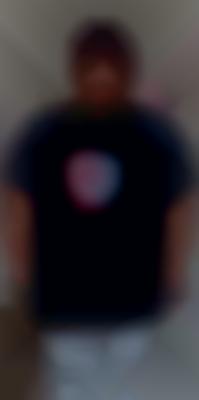 Summary of Spoken Language abilities:
Other Food Handling Preferences:
Caregiver Introduction
Maisaroh is an Indonesian transfer helper. She is married with one grown up children ages 24 years old.
She has many experiences working as a domestic helper. She used to work in UEA so many years and 7 years working in Singapore with one employer only.
She learns to cook a Chinese & Indonesian dishes can cook Arabic dishes as well. She is willing to learn more. She can speak and understand fair English.
Maisaroh is a loyal, responsible and hard working helper. She can be transfer anytime.
Previous employment history in Singapore:
Date

Country

Employer

Work duties

Remarks

From

To

 

 

 

 

 

2005

 

2010

 

UEA

 

Arabic Family

 

Newborn baby , general housework and cooking

 

10 Years

 

2014

 

2021

 

Singapore

 

Chinese Family

 

Child care (2yo), general housework, marketing and cooking

 

7 years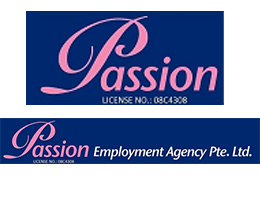 Address:
50, EAST COAST ROAD, 1-57, ROXY SQUARE
Singapore
Other Branch Address
545, ORCHARD ROAD,05-30, FAR EAST SHOPPING CENTRE
Singapore
Opening Hours:
Main Office
Monday to Friday : 11:00 am to 6:30 pm Saturday : 11:00 am to 5:00 pm Sunday and Public Holidays (Roxy Square)
Branch Office
Monday to Friday : 11:00 am to 6:30 pm
by appointment Sunday and Public Holidays (Far East Shopping Centre) : 9:30 am to 5:00 pm
Contact Us:
FAR EAST - EMAIL: [email protected]
ALIENE LIGORES (R1219317) - 83863044
MARLINDA (R1436890) – 85695268
MARVIN CRUZ (R1547134) - 90882054
ROXY BRANCH – [email protected]
LOW MOON HENG (R1102894) – 98484248
NESSIE PARONDA (R1110141) - 97479525